Just f…k up my board by cleaning the heater cartridge on the run… Short-circuited the poor bastard probably!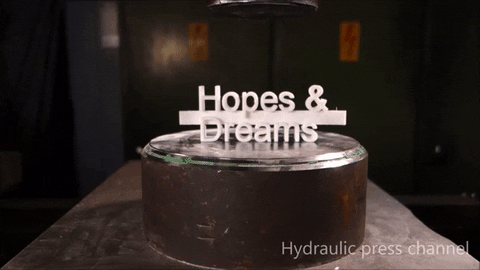 I'm sorry for Your loss. This are a right time for switch to Arduino Due+RAMPS-FD
or smothieware azteg clone "AZSMZ mini", easy to setup, no more endless compiling, just edit params and reboot the borard. Display is available es well.
In my case, it's the processor that gave up the ghost. I don't think it's worth trying to repair. Already ordered a new one. Hope it makes it for the Maker Faire in June this year. No worry.
I have a RAMPS on my older Prusa, but I'm just too busy/lazy to make the switch at the moment.
You can find my QuadArc version here: